The revitalization of the Safeway site at Broadway and Commercial is an incredible city-building opportunity.
Learn about our initial proposal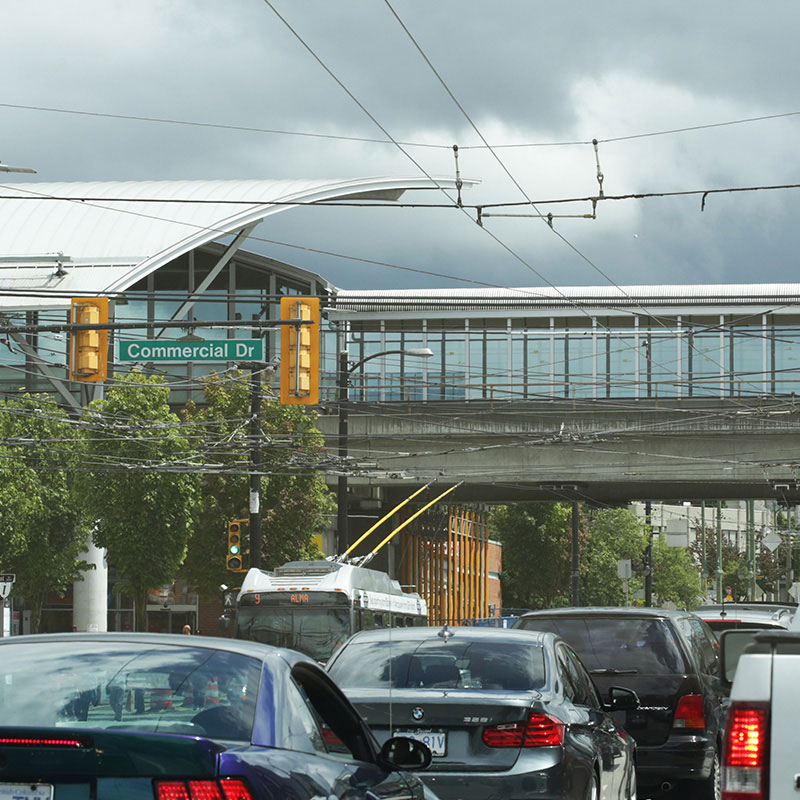 Our Approach
We consider the redevelopment and reimagination of the property an incredible city-building opportunity that will reimagine transit-oriented development in Vancouver.
Our context-sensitive approach will consider the property's dynamic location adjacent to a major transit node and steps from the culturally diverse Commercial Drive.
We envision a community-based design that will respect the character of the neighbourhood and pioneer a new urban model of family living.
Bing Thom

1940-2016
The project team is deeply saddened by the sudden loss of our project architect, Bing Thom, who was passionately involved in the initial ideas for the Safeway site.
Bing Thom was a visionary architect and his enthusiasm for the transformative power of architecture inspired many both near and far. His human-scale approach invigorated the public realm, as he believed in "building beyond buildings," creating beautiful spaces for the community.
We are more committed than ever to doing great work and living up to his legacy.